ACHE & PAIN SOLUTIONS
WHAT AILS YOU?
Do you suffer from bunions, plantar fasciitis, or other aches and pains?
There are many aches and pains in various parts of the body that can be attributed to improper foot alignment and gait, as well as a number of foot ailments, like bunions and plantar fasciitis, that are partially caused by ill-fitting shoes. If you know of a specific ailment that you suffer from, check out our solutions to help you manage it. We also recommend that you come in and talk to one of our Align Certified Clinicians in Toronto to determine whether or not our custom-fitted footwear is the bunion or plantar fasciitis solution you've been looking for.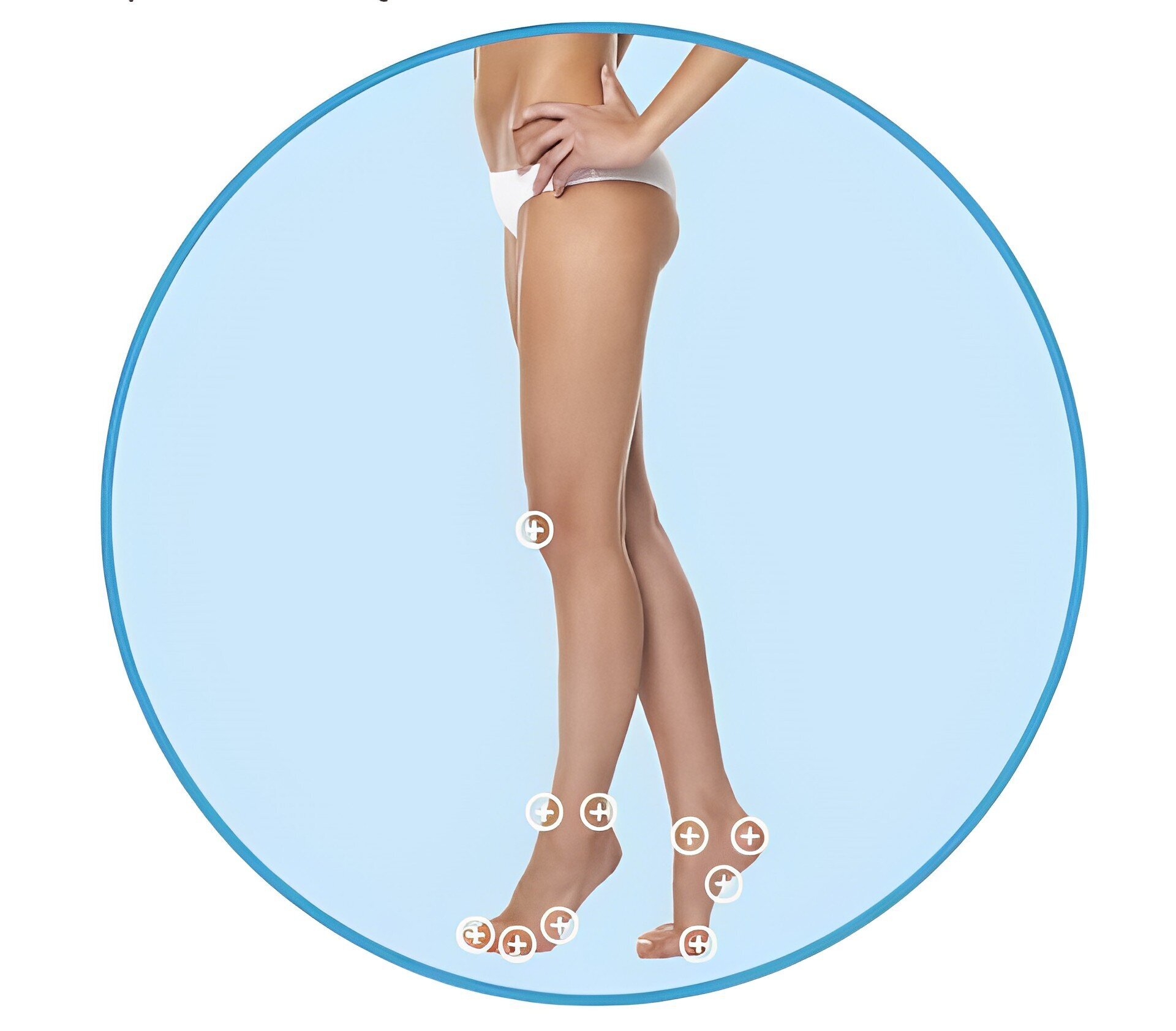 ALL AILMENTS